Home
Talk

0
105pages on
this wiki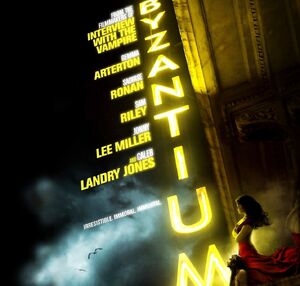 Byzantium Byzantium is a 2012 British-Irish fantasy thriller film directed by Neil Jordan and starring Gemma Arterton, Saoirse Ronan,and Jonny Lee Miller.The story concerns a mother and daughter vampire duo.
---

---
---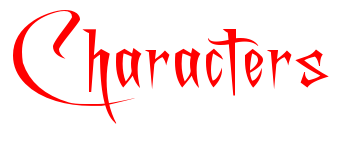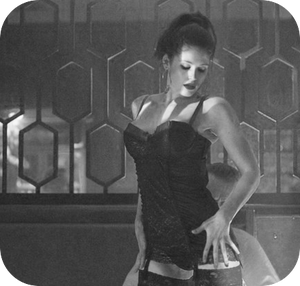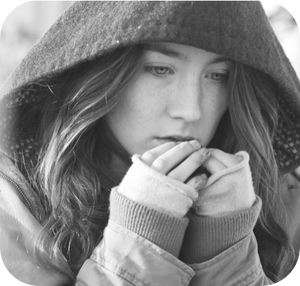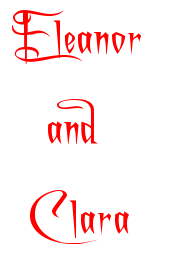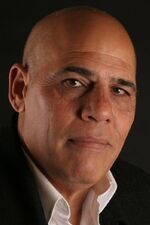 Uri Gavriel was born in 1955 in the Magdiel transit camp in Israel to the Iraqi Jewish immigrants Bertha and Gabriel Gavriel. When he was five, the family moved to Jaffa. When Gavriel was 12-years-old the family moved to the neighborhood of Tel Giborim and from it to the secular Pardes Katz within the ultra-Orthodox city of Bnei Brak.
After serving his mandatory military service, Gavriel continued to work as an actor. Between the years 1977 - 1979 he studied acting and theater in Nissan Nativ's acting studio.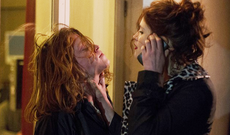 About: Clara threatens Frank.
Related Articles: Clara Webb, Frank.